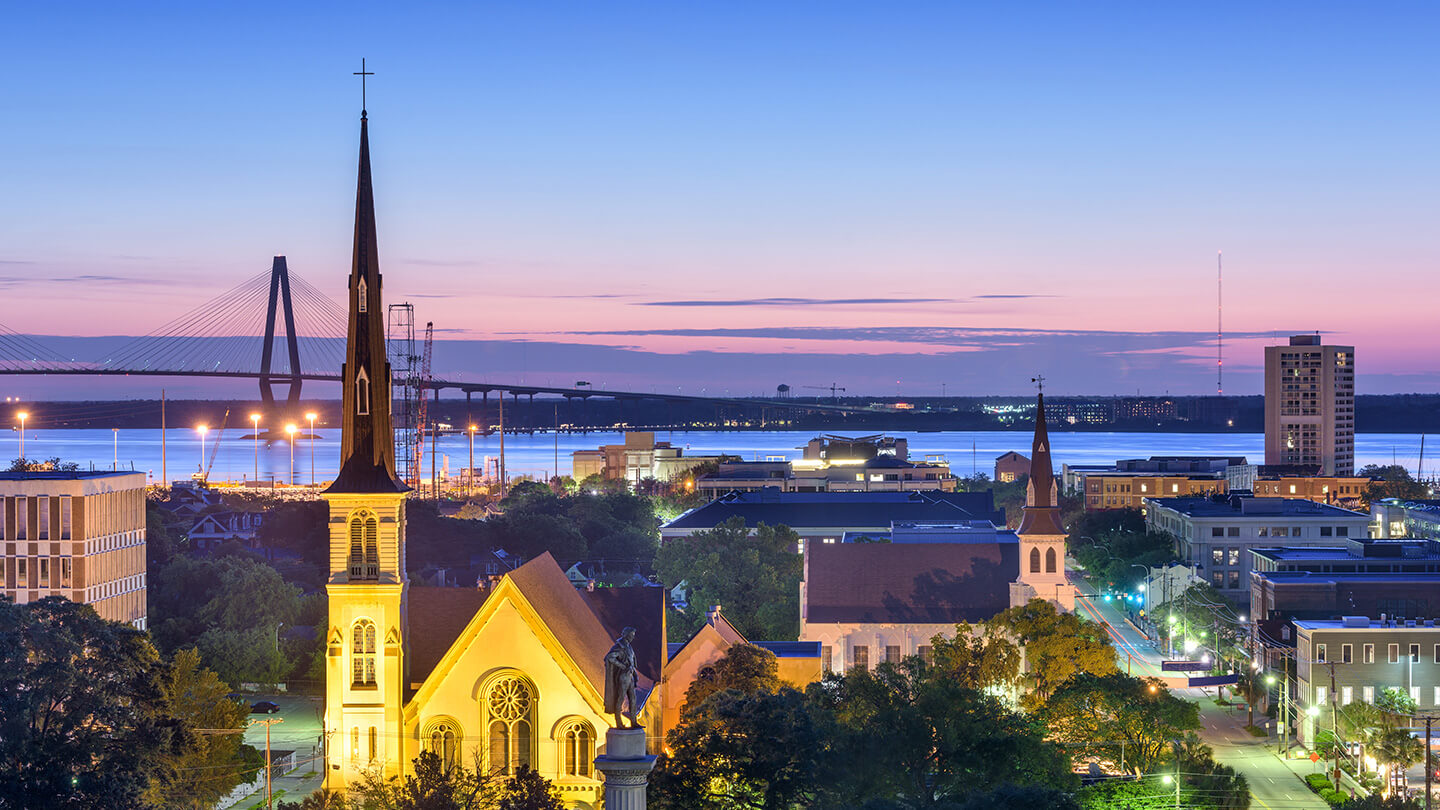 Renowned for its history and charm, Charleston captivates its guests with unparalleled hospitality, opulent dining and walkable, old world-streets that transport you to sea-side city steeped in American history.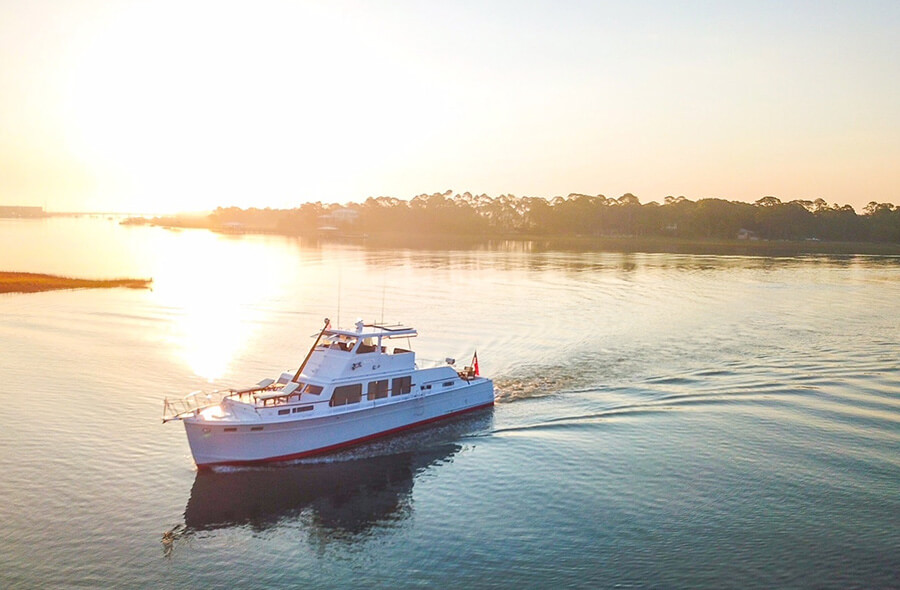 Discover the Southern Coast
Private yachts and boat-tours explore the waterways and ocean near and far from the Charleston Harbor. Head off in the early morning or late afternoon for idyllic half-day fishing for the rewards of the coast.

Seek solice on Kiawah or Daniel Island, where white sand and private retreats welcome you for a sun-filled retreat before returning home.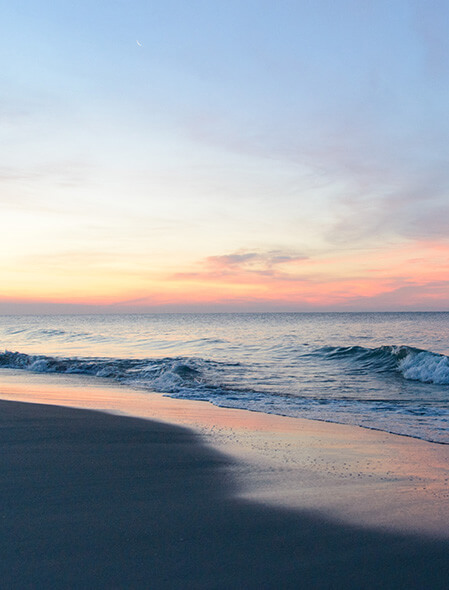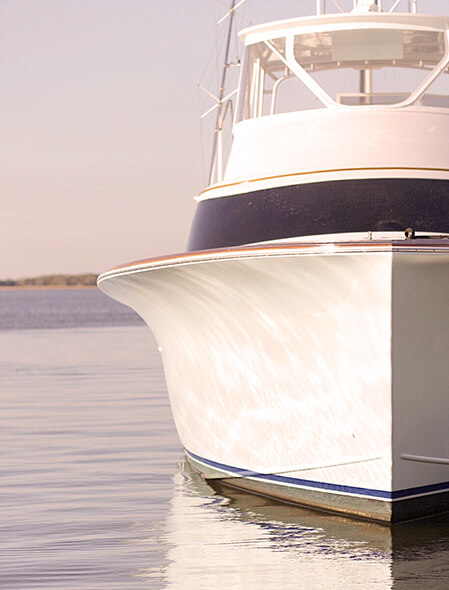 History at Your Doorstep
Impossibly charming, the downtown historic district is dotted with courtyards and parks and perfectly-pruned window boxes and pastel-hued homes. Steps from The MOD Institute, you'll be walking amongst American history that dates back to the 1600's.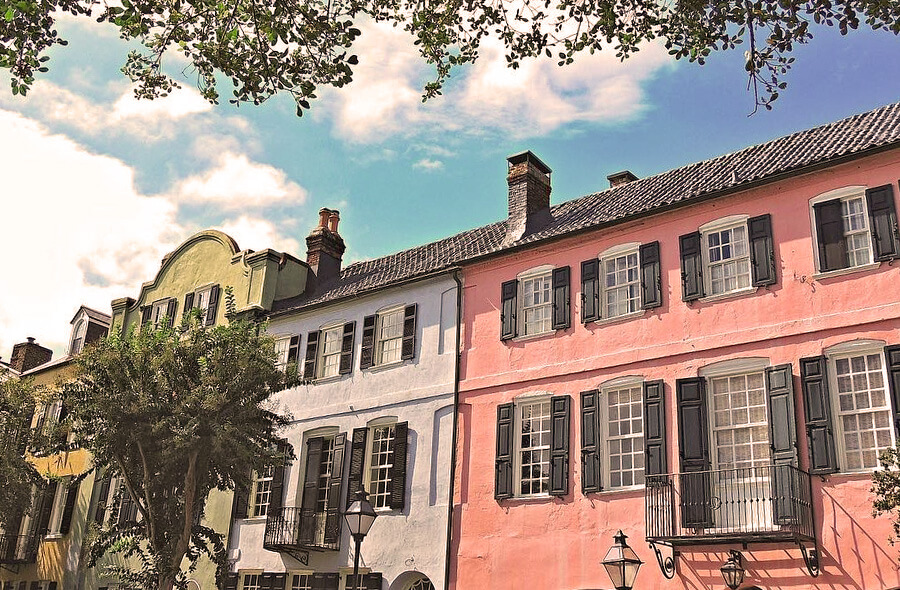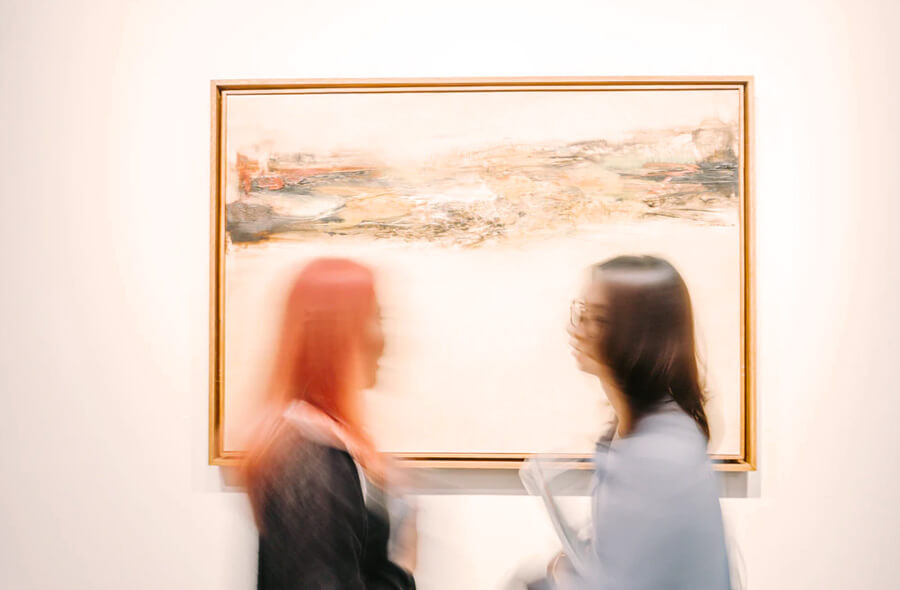 Shopping as Art
Meander King, Meeting and Broad St and enjoy a timeless collection of art galleries, boutiques and store fronts from some of the finest retailers in the world.