Digital Complex Case Planning
Modern occlusal concepts applied to repeatable, worry-free workflows for large case planning.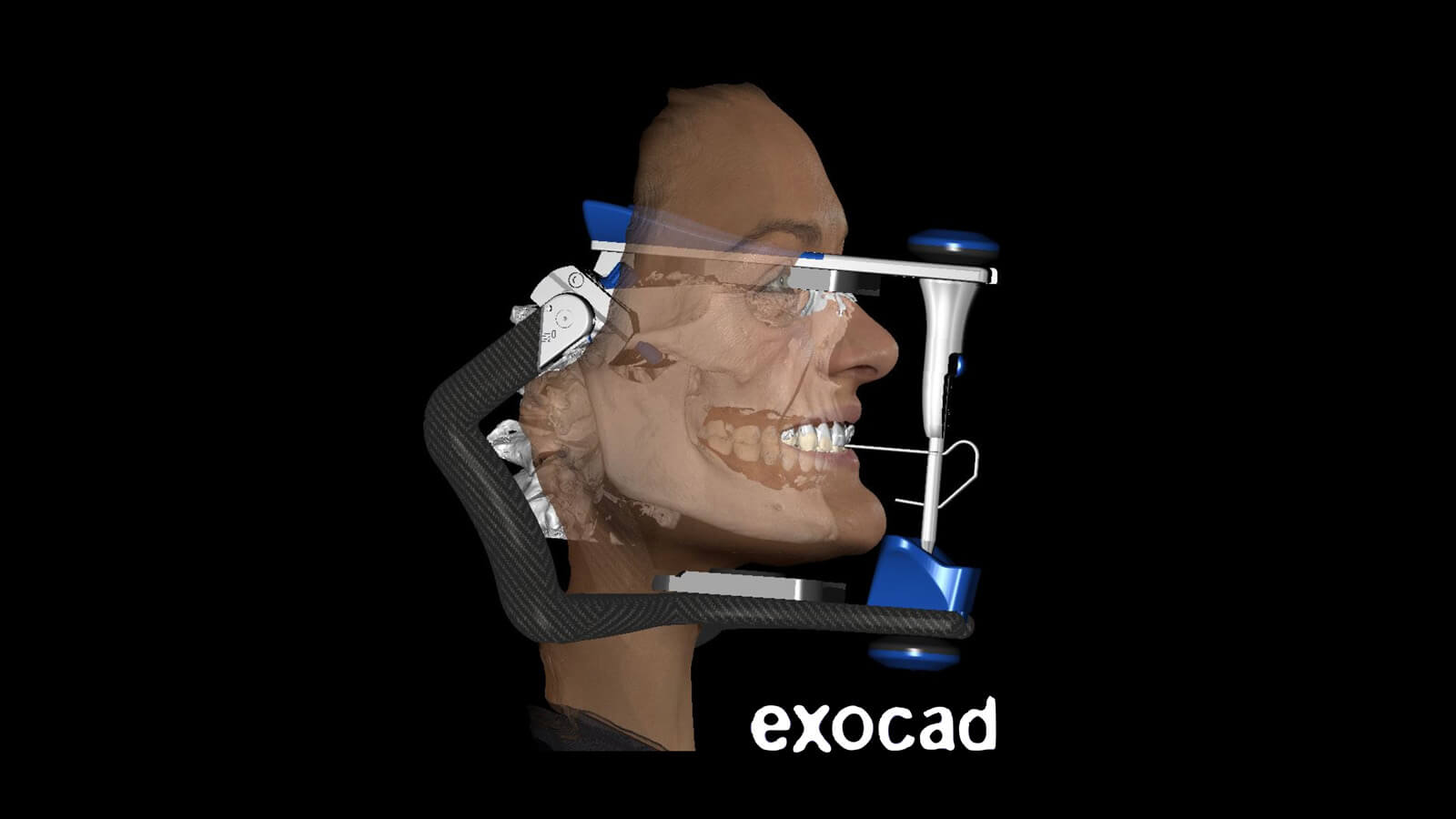 Course Details
OVERVIEW

Take control of large case design by mastering digital occlusion with a predictable, repeatable workflow. Join us as we leverage virtual articulation in designing complete arch digital waxups with a special focus on occlusion. We'll cover full mouth waxups, CR mounting and an efficient method for temporizing full mouth restorative cases.

DESIGNED FOR
Dentists, Laboratory Technicians, Design Teams and Dental Assistants

COURSE SCHEDULE
Day 1
8:00 — Coffee & Pastries
8:30 — Lecture and Case 1
12:00 — Rooftop Lunch
1:00 — Hands on Case 2
4:30 — Q&A Social Event
Spouses Welcome with RSVP

Day 2
8:00 — Coffee & Pastries
8:30 — Hands on Case 2 & 3
12:00 — Lunch on Location
1:00 — Hands on Case 4 & 5
4:00 — Wrap Up

LEARNING OBJECTIVES
Apply sound occlusal principles to digital workflows
Learn how to virtually mount models
Learn to capture proper vertical dimension digitally
Learn virtual equilibration
Learn full mouth waxup design with virtual articulation
Learn Botox injection sites for bruxism treatment

CONTINUING EDUCATION CREDIT
14 Credit Hours • AGD PACE
180 Occlusion — 10 hours
610 Fixed Prosthetics — 4 hours

Select Your Track Dates
These workflows allow me to have fine control over every contact point. Since implementing these into my practice my chairside adjustments have almost disappeared.
— DR. DAVID EDWARDS
Select Your Track Dates